Plant a new sober living home with
Vanderburgh Communities
Sober living owner/operators begin their journey with a dream to open a business and build a better world. Most Vanderburgh House Chartered Operators are new to the sober house business and opened their first home as a member of the Vanderburgh House collaborative. Operators have a calling to serve those in recovery by running a business, but don't need any special training or education to open a sober house. Our training and Operator development services cover all aspects of the business and can bring any new Operator up to speed quickly so they can make an impact in their community and build wealth.
Be in business for yourself, but not by yourself
Join a team of likeminded professionals doing good work, just like you. Share your experiences and learn from other member organizations.
Enjoy unmatched training and support
From certification support, operational training, software and technology services, and business development services, our Operators can focus on impact and growth, rather than paperwork and compliance.
Access world-changing resources
From real estate assistance, to funding growth, to access to legal and accounting services tailored to sober living operators, your organization will benefit from solutions to countless problems which face sober living operators on a daily basis.
The first step in this journey is to connect with us to discuss your goals with one of our team members.
A Success Story: The Chamberlain Home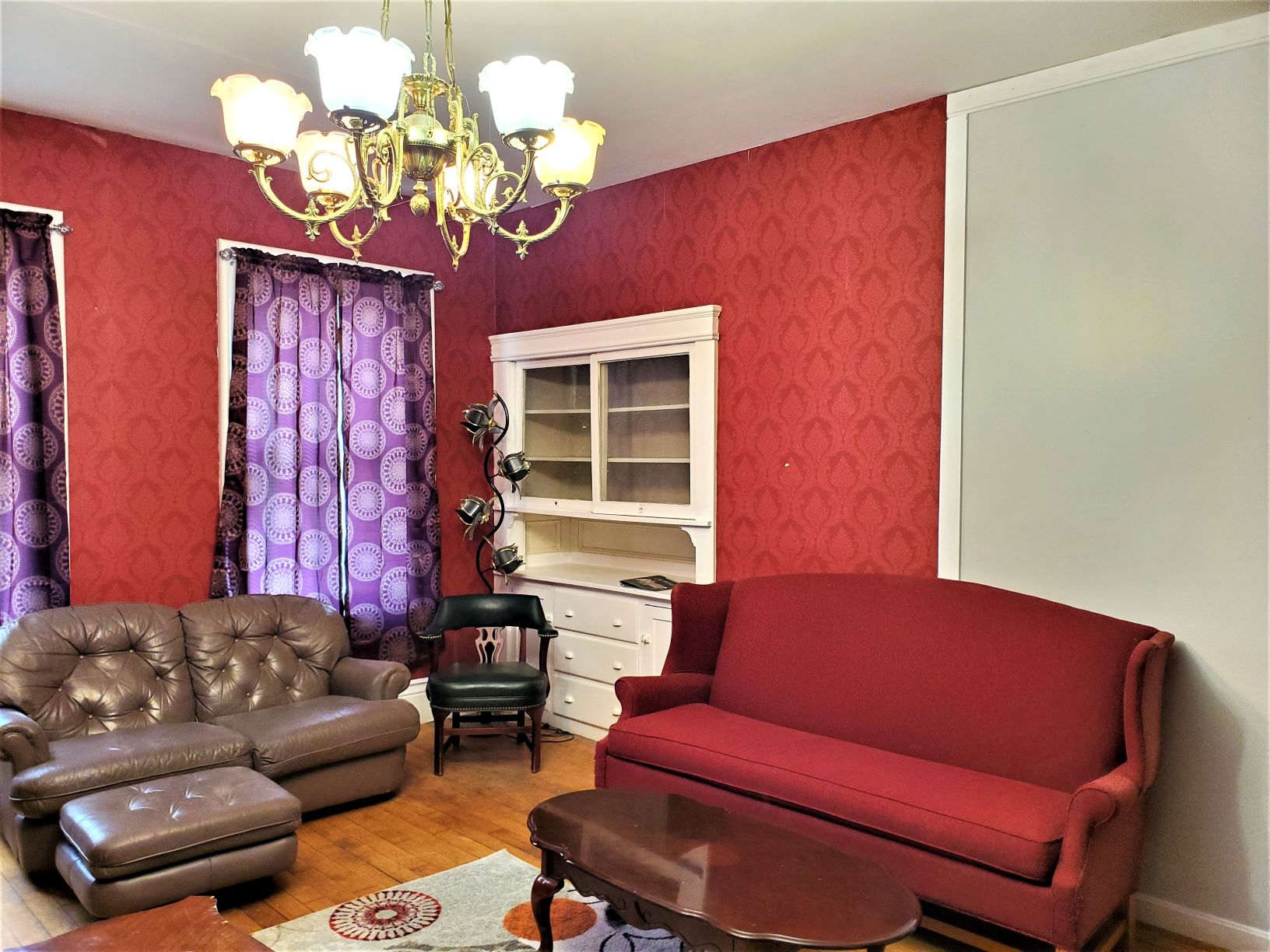 We received an inquiry from Melissa Vail in early January 2021. She expressed her excitement for the work we do and shared with us her vision to open a home. We reached out to her and set a time to discuss further. When we met, we were struck with her passion and excitement for the service of others. She shared with us her background in sales and business development and shared her personal story of recovery. A native of Central Massachusetts, she had lived in New York for the past few years and was returning to Massachusetts with her family. Semi-retired, she was looking to dedicate her next career move to the service of others. When learning of the opportunity to create a sober living home as both a business and fulfilment of her mission, she was excited to learn more.
However, Melissa shared with us her concerns in starting this venture. She expressed her worry that she would be unable to find the right home, raise the money required to open it, and her lack of experience running this type of business. While she did have a background in sales, she had never run a business before. We walked her through our training program and support services, and how we could help her find, fund, and run her organization.
Fast-forward just two short months, she opens the Chamberlain Home, a 26-bed home serving men. Situated in Southbridge, Massachusetts, this was the community's first sober living home. In just the first three months of operation, she was able to fill fifteen beds and establish the Chamberlain Home as a fixture in the Central Massachusetts recovery community. To date, the Chamberlain Home has served countless men and women as they rebuild their lives free from addiction.
Melissa's Success Story →
Become a Chartered Vanderburgh House Operator
We invite you to explore the exiting possibility of opening your own sober living homes. Build a business and build a better world with us as your guides. We've helped many passionate and dedicated individuals and organizations reach their goals by opening Chartered sober living businesses. Come with us on this deeply rewarding and world-changing journey.
Explore the Opportunity

The first step in our process is connect with you over the phone to discuss your goals. We work collaboratively with interested operators to explore their goals, discuss their mission and vision, and work towards a strategy to accomplish them. During this initial call, we are available to answer any questions and provide information and guidance to help a potential operator gain a deeper understanding of the work and responsibilities they have ahead of them. Most importantly, our goal is be available to assist in any way we can to support an individual or organization looking to learn more about this exiting and rewarding opportunity.

Discovery Call

After we have had a chance to connect with you and discuss your vision and goals, we invite you to virtually meet our team and discuss your project in greater detail. During this discovery call, we will discuss in greater detail your goals and vision. We will discuss expectations required of a sober living home operator, financial considerations and strategy, and have the opportunity to show you what it's like to be a Chartered Operator in our collaborative of sober living Operators. Following this call, we will share with you in-depth information about working with our organization and opening a sober living home.

Visit Us

Following a discovery call, we will extend an invitation to visit with our team in-person at our headquarters in Worcester, Massachusetts. This opportunity is available for interested operators who want to meet us in person, tour a sober living facility, and see some of the more hands-on aspects of operating a sober home. This is a good opportunity to bring your team, meet our amazing staff, tour some of our Central Massachusetts homes, and explore the opportunity in greater detail. At this stage, we recommend working with us to narrow down the desired location and financial considerations for your project.

Charter Agreement

The decision to join us comes in the form of a Charter Agreement, a legally binding document where you commit to working with Vanderburgh House as a member of our collaborative. It also serves as our commitment to provide specified services and training, and confirms all aspects of our agreement to work together. Upon execution of your Charter Agreement, you become an official Chartered Operator with Vanderburgh Communities!

Training and Orientation

Once you're a Chartered Operator, we will schedule a comprehensive training program for you and your team. Training includes full access to our Knowledge Base, virtual training sessions, an invitation for practical training in Worcester, Massachusetts, and on-location training where our staff will provide on-site training and support in your new home once it's up and running.

Opening Day!

This is your big day! Don't worry, our team will be there to help you through every step of the process. We will continue to provide you with ongoing support to ensure your home succeeds.