Shared Purpose
Shared Purpose is the concept that business success and social impact are dependent on one another. Most companies try to be good citizens of our world; donating to charity, publicly supporting causes, and helping those who are disadvantaged, all in the name of corporate social responsibility. This is good, but this is not good enough. Business can, and must, be used as a tool for solving social problems and building a better world.
Vanderburgh Communities is built on the foundation of Shared Purpose. The success of our organization depends on our Operators. The success of our Operators depends on the success of their guests. The success of a guest is dependent on the success of the recovery community. Guests, our Operators, and our organization form a strong and deeply meaningful partnership.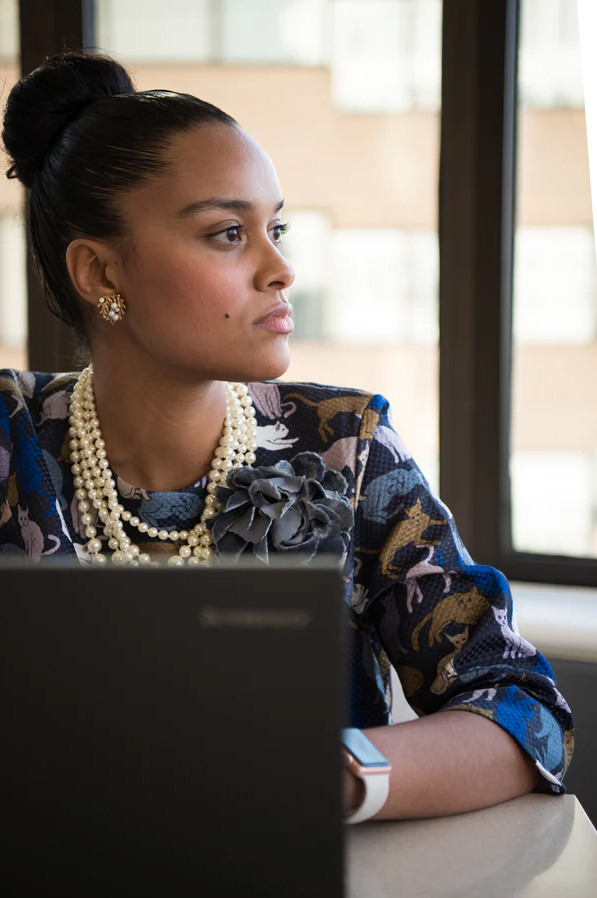 Build a Business
Social entrepreneurship is building a business with a focus on mission and business success. Social entrepreneurship is not charity, and Operators can build significant wealth. They collect revenue, pay expenses, generate profit, pay taxes, and enjoy being the owner of their own business. Operators with multiple homes often enjoy the fruits of a very profitable business.
Some Operators are individuals, partnerships, or other organizations. They all have made the decision to invest in building a business in order to earn a healthy return on their investment. They work hard and want to make money. Some want to build a business and legacy for their family. Some want to transition from working on someone else's dream to working on their own. Some want to add a second source of income.
We support the financial success of our Operators. We teach Operators how to build a streamlined and profitable business which generates generous returns and allows for a lifestyle that many don't achieve in their life without being a business owner.
We help Operators build wealth.
Build a Better World
For our Operators, it's more than that, it's also about building a better world. This business is not a decision between making money and making a difference. It's both. While teaching Operators how to do well financially, we simultaneously equip them to do impact communities and save lives.
The Operator and their organization has the opportunity and responsibility to reach their guests in support of their recovery and personal success. Properly managed sober houses lift our communities and make our world a better place for all of us. Successful guests create successful Operators, and it is by this self-sustaining mechanism that the good in our world can multiply.
Our platform is focused on the impact our Operators have on their communities and guests. Our training, systems, and support services focus on the guests and the quality of community in a Vanderburgh House recovery home. We need to work together in order to be successful. There is no alternative.
We help Operators build a better world.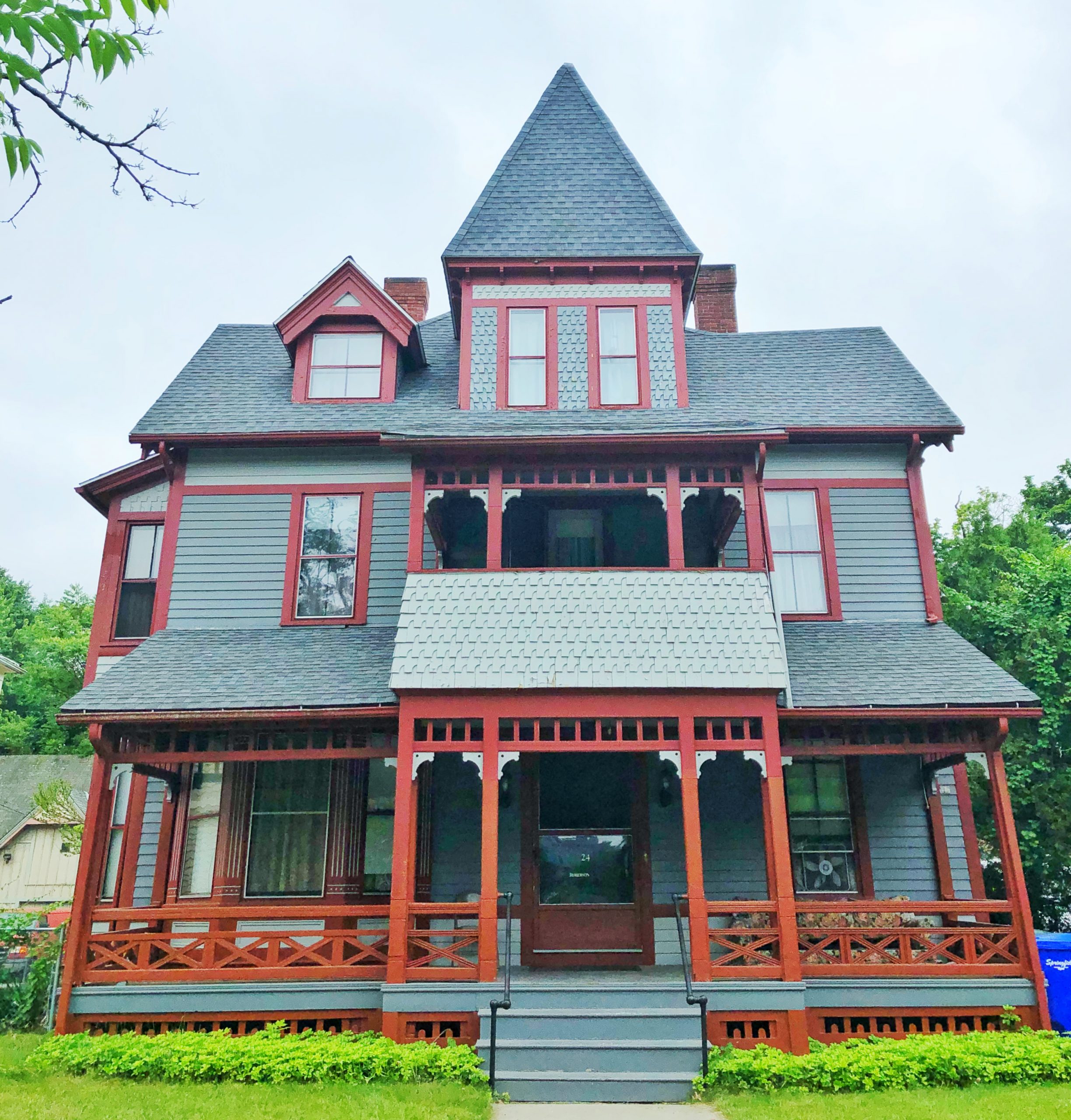 Recovery Industry
Substance abuse directly affects over 23 million Americans.  Treatment is a $35 billion dollar industry.
The Housing Gap
Addiction treatment providers offer essential clinical services but do not offer supportive housing for their clients to get on their feet. Many men and women in early recovery have limited options, and research indicates that structured sober living in early recovery is the most important factor in maintaining sobriety (by over 300% in the first year and 600% in the second year following treatment).
The Sober House Business
1.

Guests pay rent to the sober house operator

2.

The operator pays expenses to run the home

3.

Remaining funds are profits

Income Model
Sober house residency generates income on a weekly or monthly basis from each guest.

Cost Structure
After collecting rents and fees from guests, Operators pay expenses and costs to operate the home.

Net Income
Operators generate profit after paying operating expenses in return on their investment.

Operator Profitability
Each Operator and home is unique, and will have different financial results. We cannot guarantee any Operator's success.
Sober House Operators
What does take to be an operator?
Sober house Operators are passionate in their mission to help those in recovery

Successful Operators have an open mind and a teachable spirit
New Operators must be able to access funds to build a recovery community
Operators must be willing to make the bold move to start their business

Recovery home businesses do not require a state license or special permit to operate

Successful sober house Operators do not need to have experience or education in the field
Operator Responsibilities

Outreach
Operators build relationships with individuals and organizations to build a referral base and raise awareness
Intake
Review applications, conduct phone screens, approve applicants, schedule move-ins

Administration
Collect rents and deposits, record and pay bills, monitor occupancy, and manage paperwork

Crisis Management
Respond to and resolve emergency situations at the home and within the sober house community
Final Thoughts
Vanderburgh Communities cannot guarantee the success of any Operator. This website is not an offer to sell a franchise; only our Franchise Disclosure Document provides complete information on the Vanderburgh House system and the opportunity.
Download Operator Handbook